Financial problems? We're here to help.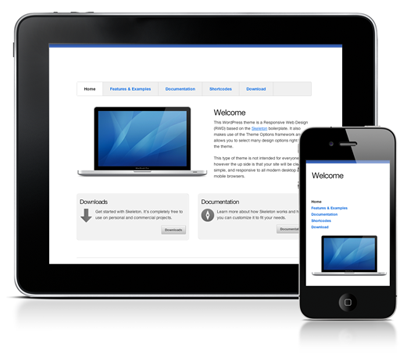 The American Bankruptcy Institute has created this site to help those in financial difficulty find out more about bankruptcy. We've put together a list of common questions and provided straightforward answers. We've listed other sites that might be able to help. And we've also included a list of all our members who can provide help, along with over 600 locations that offer free services to qualified people.
Dealing with difficult money issues is never easy, but we hope the information provided here will point the way toward some possible solutions.
The American Bankruptcy Institute is the largest multi-disciplinary, non-partisan organization dedicated to research and education on matters related to insolvency. ABI was founded in 1982 to provide Congress and the public with unbiased analysis of bankruptcy issues.